On veterans day and every day, Walmart recognizes the sacrifices our servicemen and women have made to protect our country. Our veteran associates share insights into what led them to enlist, the experiences gained and why they chose to join Walmart and Sam's Club.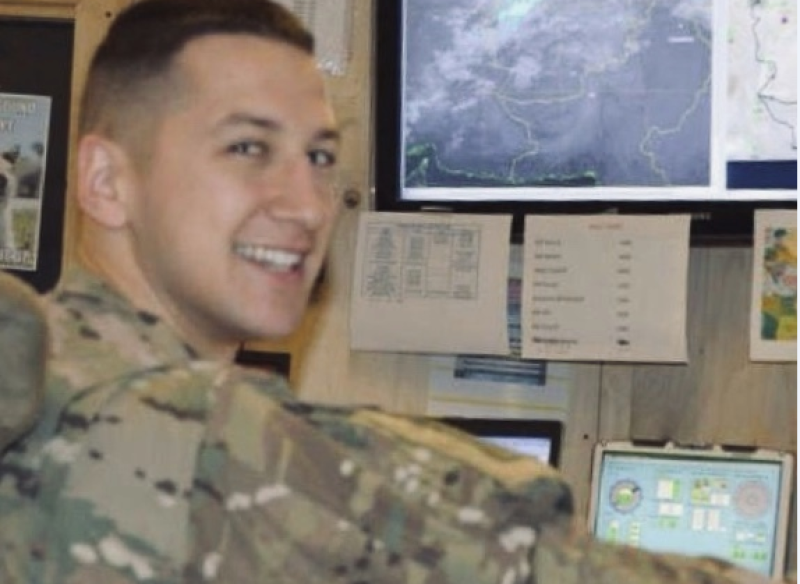 Garrett Waterman
Grocery Consumables Compliance Mgr, Club 6238 – Owasso, OK
U.S. Army veteran (2010-2016)

"I never thought my leadership and teamwork abilities would translate into Sam's Club so well. Being able to understand and set rules that are in place, and being able to adapt to different challenges has really helped me. It just felt like the right fit to be working with Sam's Club."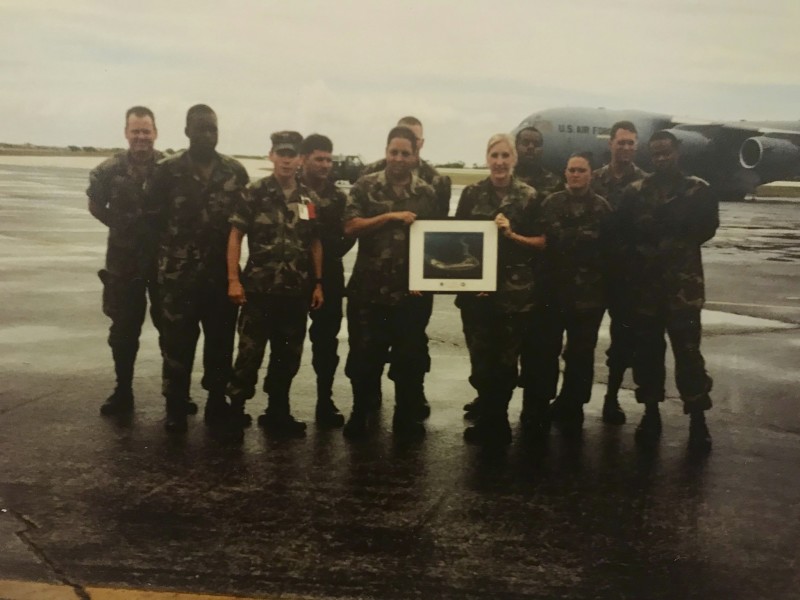 Kimberly Frazier
Senior Associate Counsel, Legal – Club Support
U.S. Army veteran (1998-2002)


"It's super special working for a company that makes hiring veterans a priority. It's really important and it has served the company well because veterans have a lot to add."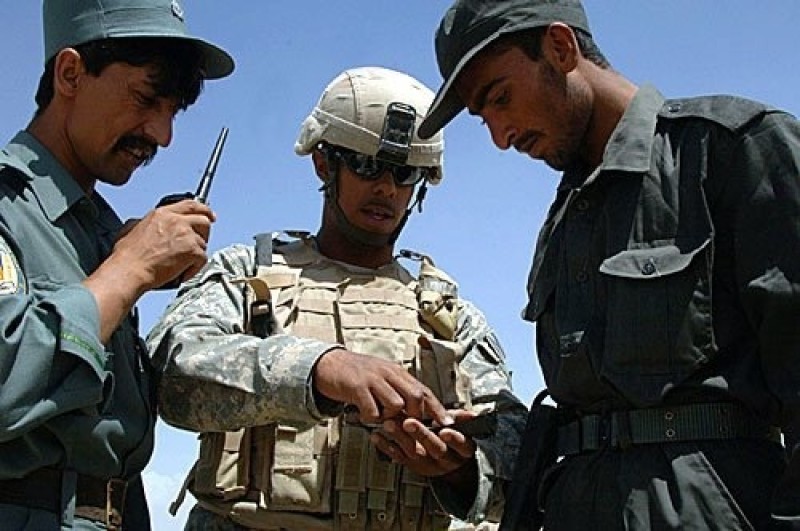 Michael Wolter
Mgr, Club 4777 – Denver, CO
U.S. Army veteran (2002-2007)

"I remember my teacher had the TV on [showing in real time the events of 9/11]. I remember it like it was yesterday. Everybody was just sitting there quiet and I remember getting goosebumps. I think about it now and I get goosebumps. Literally after we got out of school, I went to the recruiters' office. I was 17."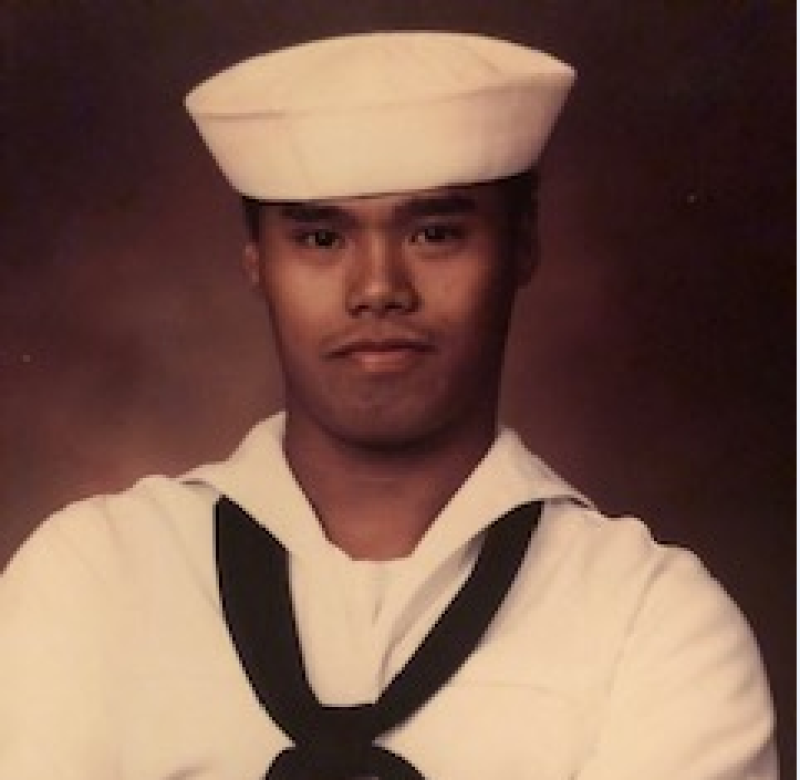 Noel Ray
Mgr, Club 6331 – Kenosha, WI
U.S. Navy veteran (1987-1997)

"I [was deployed] right in the middle of the Gulf War. When I went to go meet my ship in the Indian Ocean, I was helicoptered down to the ship at 18 years old. That was my first experience of seeing the world."